Scope Hut Scholarship
The Scopehut is proud to offer students across the United States the opportunity to be awarded our annual $1,000 scholarship. Our scholarship program aims to ease this financial burden and help an individual student pay for tuition and other education-related expenses.
We believe that hard-working and dedicated students should not have to face financial barriers to getting a college degree, so we are inviting all current and prospective students to apply.So, we have introduced "Scope Hut Scholarship".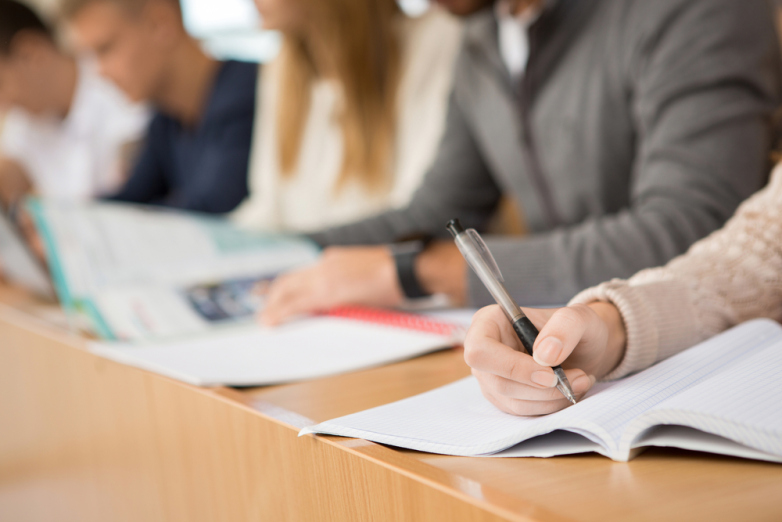 How to qualify?
In order to participate in the scholarship contest, applicants must meet the following criteria:
Applicant must be currently enrolled in university/college
Must be in good academic standing with your current educational institution
Applicants are not required to have a minimum GPA.
Domestic, international, and undocumented students may apply..
Steps to apply for the Scholarship Program:
Proof that eligibility requirements are met.
Write an essay of 1000+ words on the topic "How To Safely Use Spotting Scope".
You must submit your essay on or before December 15th, 2019.
All applications should be submitted to scholarship@scopehut.com
All applicants should provide their full name and contact number
Make sure your essay is unique and creative.
The winners will be announced on January 1st, 2020 and the winner will be notified by email.
Scholarship Amount: $1000
How will applications be reviewed?
Our team will manually review each article/application submitted and list the winners on this page after the deadline date.
Disclaimer for Scholarship
We will not share your information to the 3rd party.
We will never ask for any sensitive data including bank details and credit card number.
No joining fee is required to participate in our scholarship program.
Note: By submitting your application you are giving us the rights to put your article/essay on our website.
Contact Us, if you have any questions: scholarship@scopehut.com